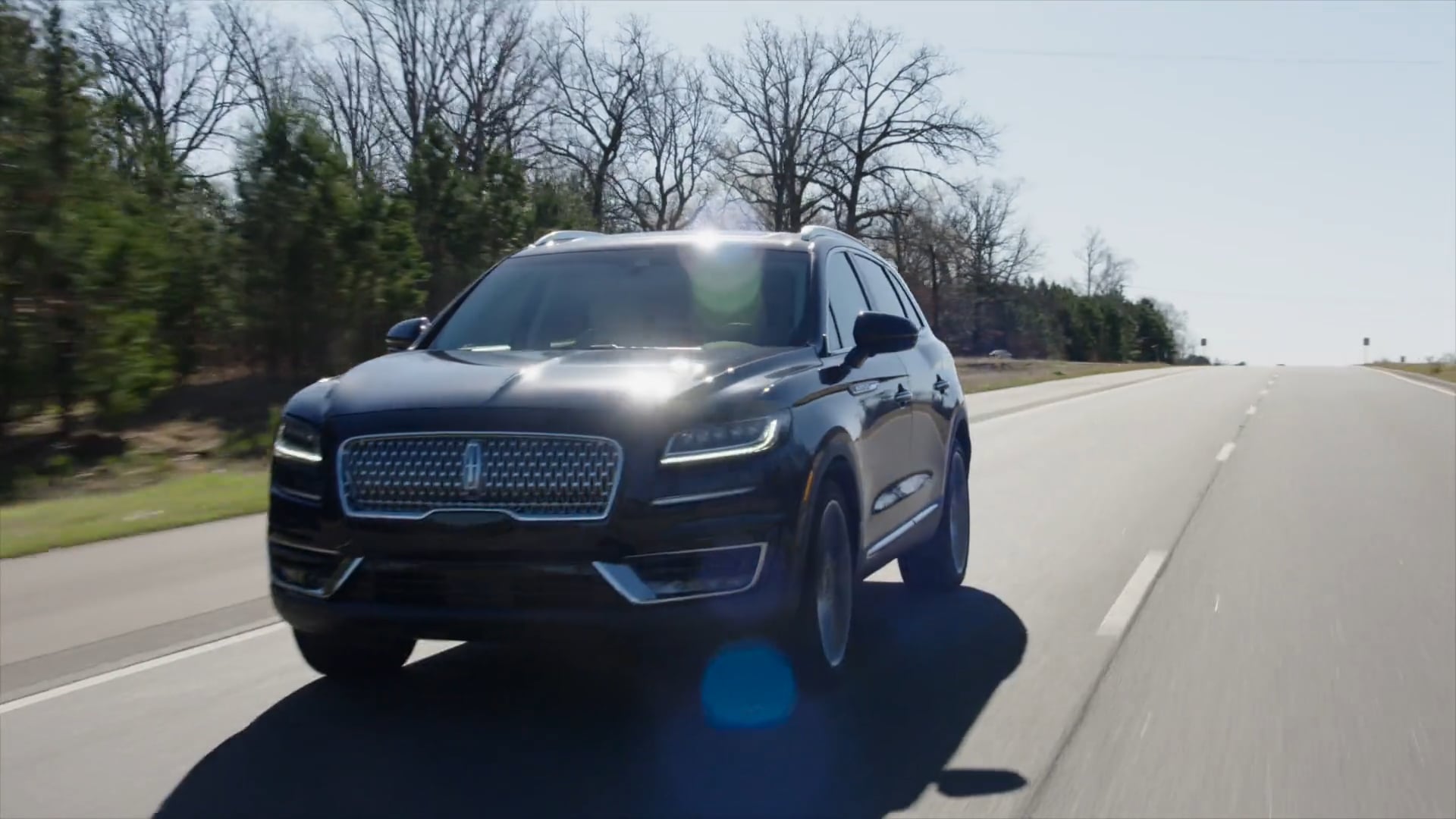 Can be used with just about any camera system (size of camera and weight are huge factors

Can handle 30 lbs of weight

System can be used handheld, can be mounted (cars, bikes, jibs, etc)

Included with the package DJI Ronin 2, 2 Sets of batteries for all day run-times, monitor, remote focus/iris/zoom, mounting plate, remote control.

Use my cameras or your
Designed for use with small DSLR sized cameras or compact cinema cameras

Great Choice for more compact environments

System is predominately used handheld but can be used on things like jibs and cars

System includes Ronin S, Batteries, Focus Control
Armed with the latest and Greates in Gimbal Technology. Brent has been operating and mounting Gimbals since the first DJI Ronin was released (2014). Brent has operated Gimbals on many Sports Series, Documentaries, and Commercials over the years. The DJI Ronin Series is the basis for all our gimbal work on cars, jibs, and handheld. Gimbals can also be used with Brent's Segway Mini Pro for small form factor and smooth shots.
Capable of high and low speeds over any terrain. The Polaris RZR is the ultimate do all chase vehicle. A unique blend of power, agility, payload, and comfort for 4.

Pre-Rigged with Speed Rail both front and back.

Utilizing the Scalca PRO XL Suspension Arm and the DJI Ronin 2 Gimbal for the smoothest possible shots over varying terrain

Bluetooth communications for all occupants

4 Point Safety Harnesses for maximum safety
Polaris RZR XP4 1000 Chase Vehicle
When the terrain is less challenging and a climate controlled environment is more appealing, than the Ford F-250 is another option.

Packed with Turbo Charged 6.7L Diesel the truck has plenty of giddy-up to chase down those shots

Comfortable seating for 5

Pre-Rigged with Speed Rail both front and back.

Utilizing the Scalca PRO XL Suspension Arm and the DJI Ronin 2 Gimbal for the smoothest possible shots over varying terrain
Ford F-250 4x4 Chase Vehicle
Chase Vehicle of your choice. One or both if needed.

Pre-Rigged for both the front and back of the vehicle with speed-rail

DJI Ronin 2 Camera Gimbal (absolutely rock solid platform with GPS control)

Scalca PRO XL Suspension arm to soak up the bumps in the road

Vehicle Driver

Remote Gimbal Operator

Small HD monitor

Ipad Mini for Camera Control

Camera Packages upon request. We currently house a Sony FX9, Sony FS7, Sony FS5, Fujinon 20-120mm, Fujinon (PL) 85-300mm (PL), Sigma 18-35mm (PL), and Assorted Canon Lenses

Tilta Nucleus Focus/Iris/Zoom (FIZ)

We would be happy to source both RED and ARRI Packages (my personal favorite is the Alexa Mini) and Lens Packages for you.
Use one of our vehicles or use your own. Our system is easy to travel by car or airplane

We bring the gear (Suspension Arm, Ronin 2, Mounting Hardware, Communications)

Most importantly we bring the knowledge to pull off the shots needed.
1/4
The Fly Line Cable Cam is an excellent and safe solution to long tracking shots when other tools wont work for the situation.

Up to 600 ft runs and up to 15 degree slopes

Up to 35 lbs of payload

Can safely be used over crowds of people

End points can be programmed in to eliminate running into the end of the rope.

Multiple wheel ratios allows for slow speeds and high speeds up to 45mph

Multiple hours of run time
Fly Line Cable Cam with 600ft. of Dyneema Synthetic Line (stronger than steel cable)

All Mounting Gear to safely mount from Scissor Lifts, Telephone Polls, Light Polls etc.

DJI Ronin 2 Stabilizer (game changer for highspeed moves)

Wireless Video

Monitors for operating

Note: System requires dual operators
​
​Brent has always been obsessed with moving the camera in dynamic ways. Over 10 years ago Brent fixed a Heden zoom motor to a ladder dolly to shoot motion control time-lapses with a RED One. Over the years as technology has gotten better and more affordable Brent has continued to create new ways to move the camera. Brent is also the creator the Ninja Dolly. Needless to say moving the camera has become his life. With 15 years of shooting experience as a Cameraman/DP, Brent has the knowledge and experience to choose the most dynamic angles, the correct gear to shoot with, and the best tools (cable cam/drone/camera car) to make it happen.